The kit with this cute frog is the one that I received as an award for a victory in one of competitions on my favorite forum. I am very glad that I received exactly this kit because; I wished to stitch this picture for a long time.
Наборчик с этой жабкой я получила как награду за победу в одном из конкурсов на форуме «Катенка». Я очень рада, что мне прислали именно этот наборчик, давно хотела его вышить.
Panna И-535
«Денежная гора»
110 х 110 крестиков
Дизайн М. Хромовой
It is embroidered very simply. This pattern is clear and the kit has good materiel. And here are some of my processes:
Вышивается очень просто. Хорошая схемка и материалы. А вот несколькомоих процессов:
30 января 2011 / January 30, 2011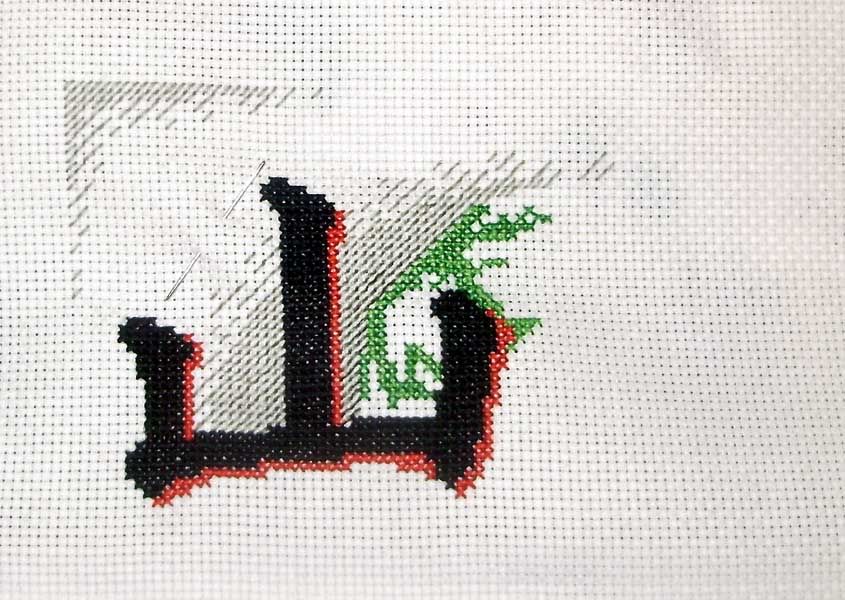 Since I embroider several jobs at the same time, I move very slowly.

Т.К. вышиваю параллельно еще несколько работ, то двигаюсь очень медленно.
6 марта 2011 / March 6, 2011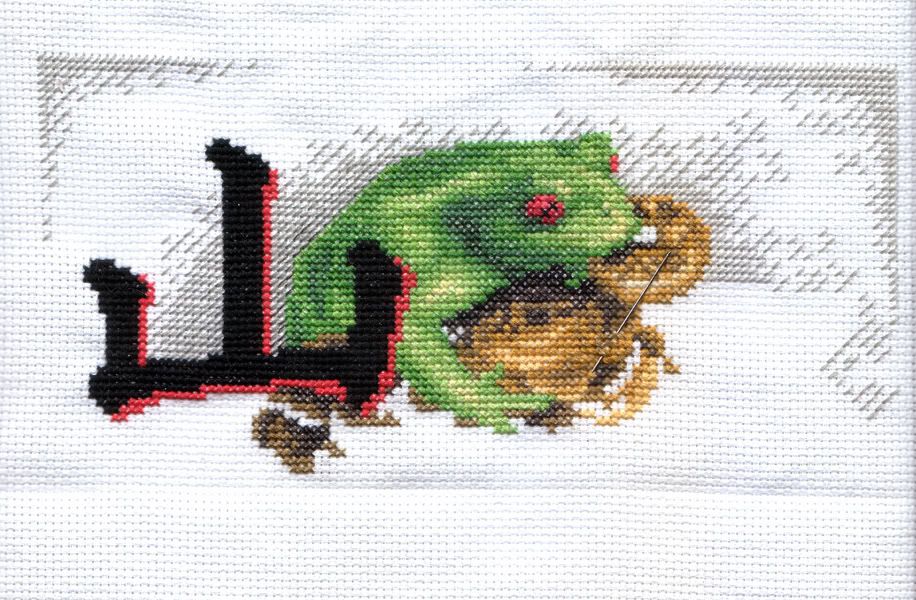 20 марта 2011 / March 20, 2011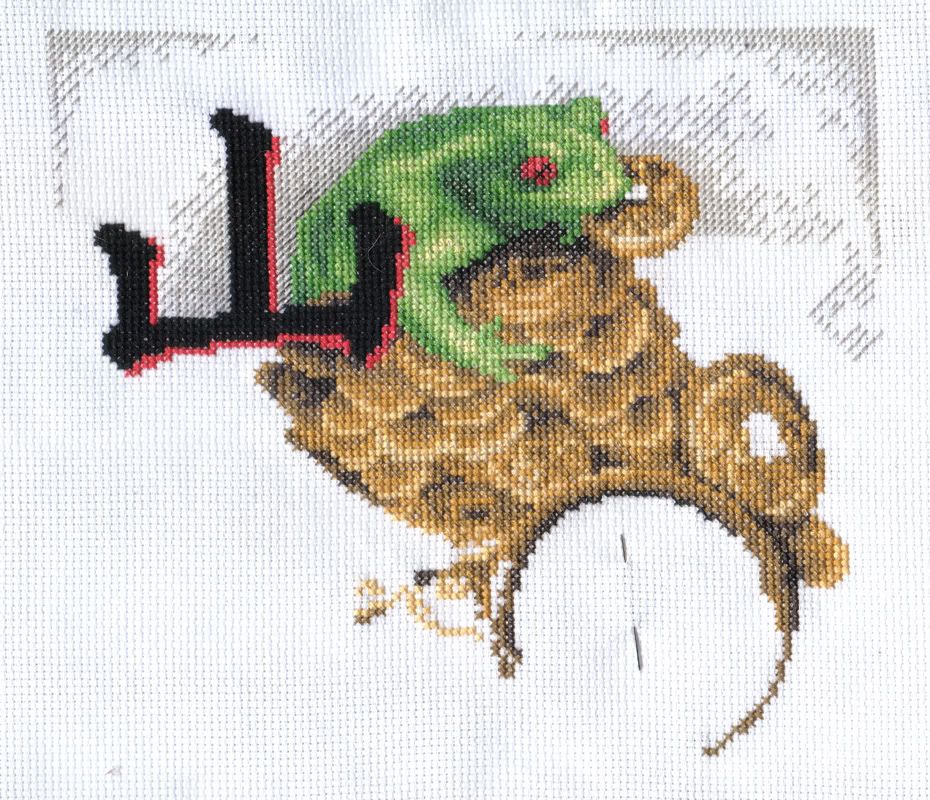 15 июня 2011 / June 15, 2011
19 июня 2011 / June 19, 2011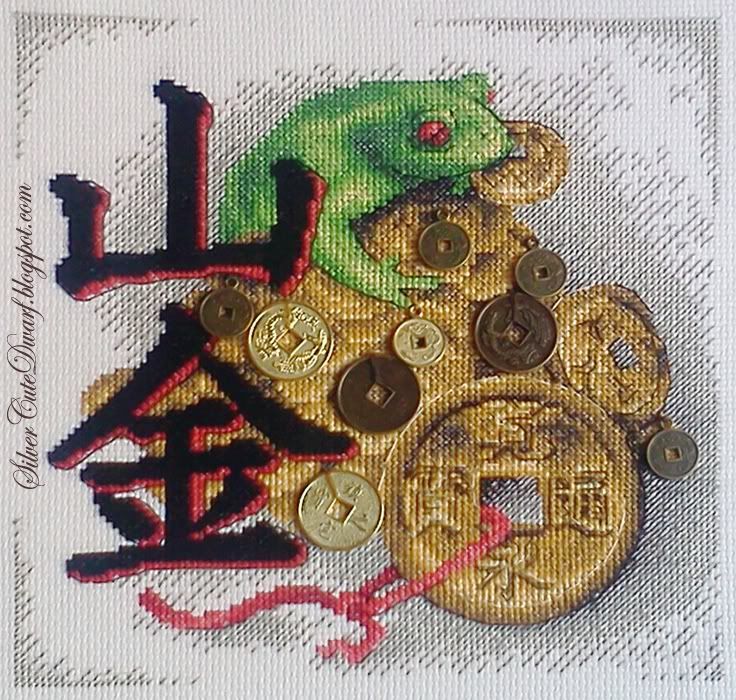 Continuation follows.... Hope to see you again
J
Продолжение следует.... Приходите еще!